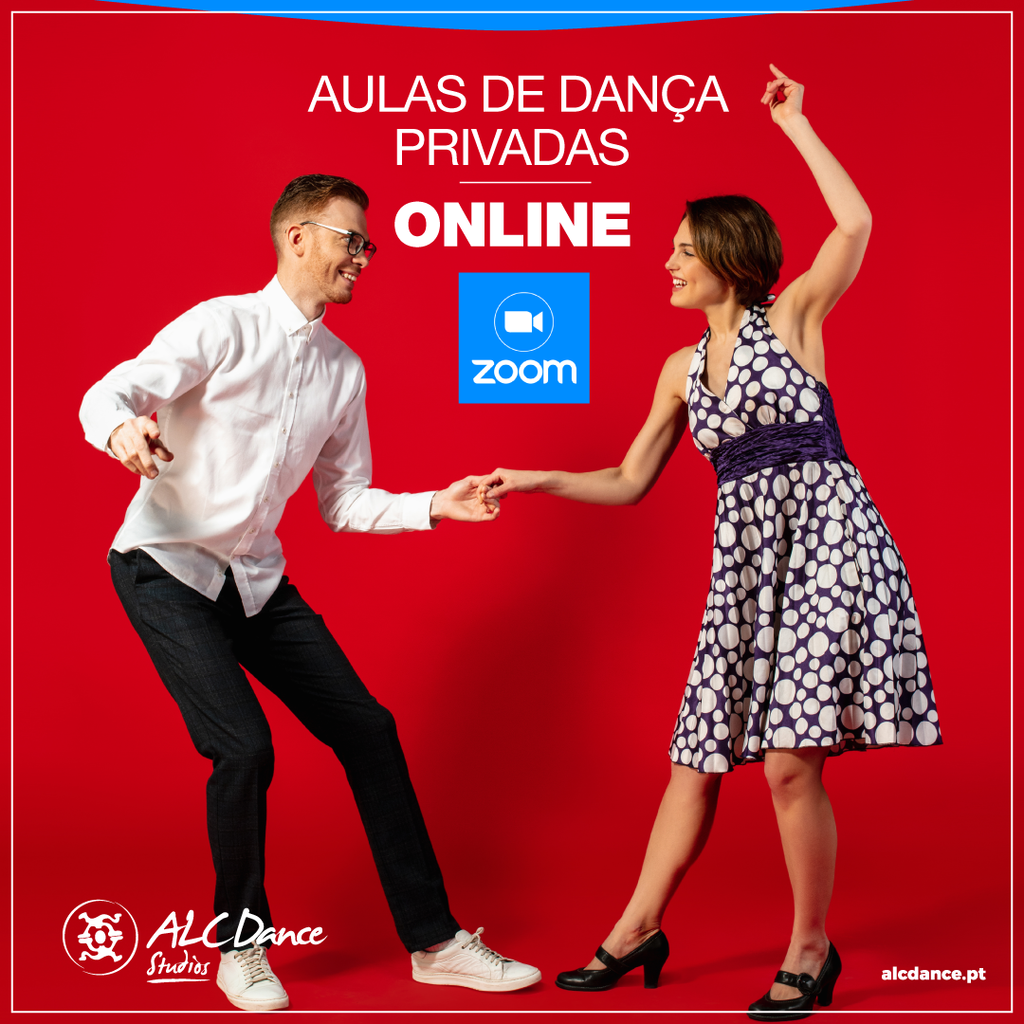 For booking online private dance lessons, please send an email to:
geral@alcdance.pt
. 
Private online dance classes will be run on a platform that will allow the teacher to see you and you to see the teacher.
From 50€/hour.
. 

Para solicitar cotação e marcar a tua aula de dança online privada, por favor envia email para:
geral@alcdance.pt
.
As aulas de dança privadas online serão executadas numa plataforma que permitirá o professor visualizar o aluno e vice-versa.