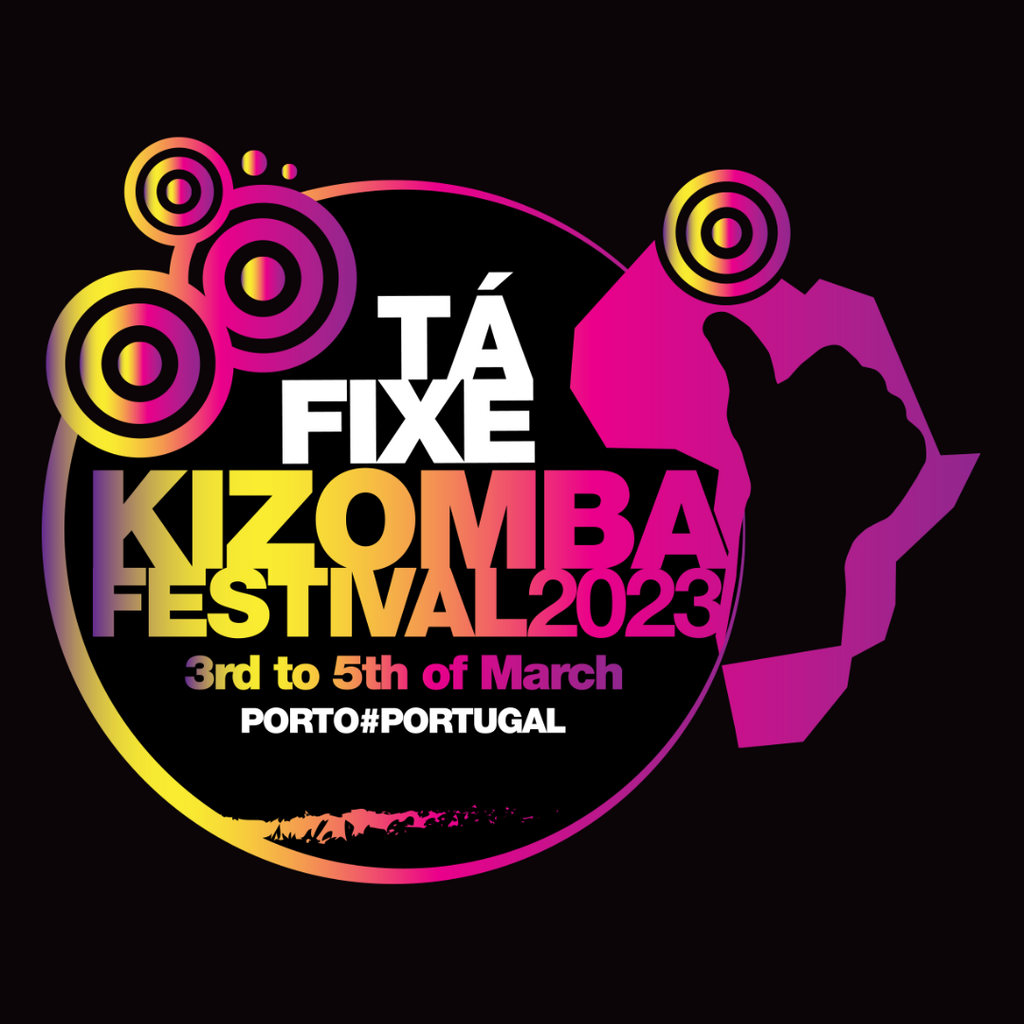 APENAS DISPONÍVEL NO LOCAL - Kizomba Dance Festival from 3rd to 5th March 2023 - Festival de Kizomba de 3 a 5 de Março de 2023
Access to all Workshops - Acesso a todos os Workshops
Access to all Shows - Acesso a todos os Shows
Access to all Parties - Acesso a todas as festas
UNTIL 9th DECEMBER 2022 - ATÉ 9 DE DEZEMBRO DE 2022
Full Pass – 75 € 
Party Pass -
30 € Limited number

FROM 10th DECEMBER 2022 TO 09th JANUARY 2023 - DE 10 DE DEZEMBRO DE 2022 ATÉ 9 DE JANEIRO DE 2023
Full Pass – 95 €
Party Pass -
30 € Limited number

FROM 10th JANUARY UNTIL
9th FEBRUARY DE 2023 - DE 10 DE JANEIRO, ATÉ 9 DE FEVEREIRO DE 2023
Full Pass – 110 €
Party Pass -
30 € Limited number

FROM 10th FEBRUARY  2021 UNTIL THE START DATE OF EVENT - DE 10 DE FEVEREIRO DE 2022, ATÉ À DATA DO INÍCIO DO EVENTO
Full Pass – 120 €
Party Pass - 30 € Limited number

Note: The cost of Passes is not refundable in part or totally.- If you cannot attend the festival your pass can be transferred to another person or it can be postponed for the next year.
- Passes transfers to another person, will be charge a fee of 80% of the difference between the price purchased and the current price, and only can be made one exchanged.
- Passes transfers to another person are not allowed after the 1st of February.
- Postponed passes have to be used the following year otherwise they become invalid and cannot be sold to another person.

Nota: o valor dos passes não é reembolsável em parte ou na totalidade.
- Se não puderes comparecer ao festival, o teu passe pode ser transferido para outra pessoa ou pode ser adiado para o próximo ano.
- Transferências de passes para outra pessoa, será cobrada uma taxa de 80% do diferencial ao preço do passe adquirido do preço do passe atual, e só poderá ser feita uma troca.
- Passes transferidos para outra pessoa não são permitidos após o dia 1º dia de Fevereiro.
- Os passes adiados têm que ser usados no ano seguinte, caso contrário, tornam-se inválidos e não podem ser vendidos a outra pessoa.